A Welcome Address

From the Principal
On behalf of all the staff and students, I welcome you to the Federal Government Boys College, Abuja official website. This website was established in September 2013 but officially took off in January 2014.The College was established in 1999, and still remains the only Federal Government College located in the heart of Abuja. It is the second Federal Government College for Boys in Nigeria along with Kings College Lagos. The College has since grown into an institution to be desired by all and sundry within the FCT and its environs. The students' population stands at one thousand, seven hundred and three (1700) with teaching and non- teaching staff population of two hundred and seventy-five (275) and sixty-five (65) respectively.The College is filled with enthusiastic students who are willing to learn, supportive parents/guardians interested in their children's education and dedicated professional staff committed to providing the students with quality education.Our maxim is "IT CAN BE DONE". To us, the word 'impossibility' has no place.Welcome to Federal Government Boys College Abuja website. SUCCESS IS NOT AN OPTION to us…….BUT AN EXPECTATION. We are truly on the path to greatness, come glide with us!
Principal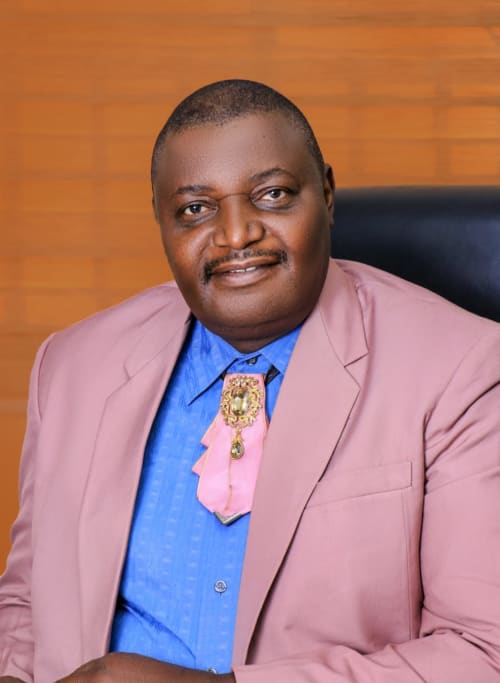 About
Us
Quality Education For Your Children
Our Teachers are skillful and can deliver the value you expect. They are trained to communicate academic knowledge and other important values. They patiently work everyday to transform your wards into academic, psychological and socially balanced individuals.
We teach our students subjects as approved by the Federal Ministry of Education. Our aim is to prepare your Wards for a solid academic foundation and lifelong professional development. We teach Mathematics, Sciences, Humanities, Trade, Technology, Languages and more.
Extra-curricula activities are very important for the all-round development of wards. Our students partake in activities including Sports and recreation, Debates, Quiz competition, excursions and more.
Latest News
WE KEEP YOU IN THE KNOW
From Our
Gallery
Just a sneak peek at what we've been upto.

It's exciting to see that my Son has made very good progress in many areas while at FGBC Abuja. Most importantly, He likes to go to school, and has become interested in learning. FGBC Abuja feels like a real community and has been a very welcoming place for both my Son and me.
Mrs Akanbi
Your teachers are awesome, you did a wonderful job and I am super grateful
Mr Olami
Subscribe To Our Newsletter
BE THE FIRST TO KNOW WHAT'S HAPPENING